There are a lot of things to see in China from the Great wall to extravagant palaces,  Buddhist temples and arts , Grottoes and more. That's why if you are planning for a trip that  is never ending fly to China, experience and love the culture
If you are looking for finest example of Chinese Buddhist Art you will love to see Longmen Grottoes in Louyang, it is  housing of  tens of thousands of statues of Buddha and his disciples.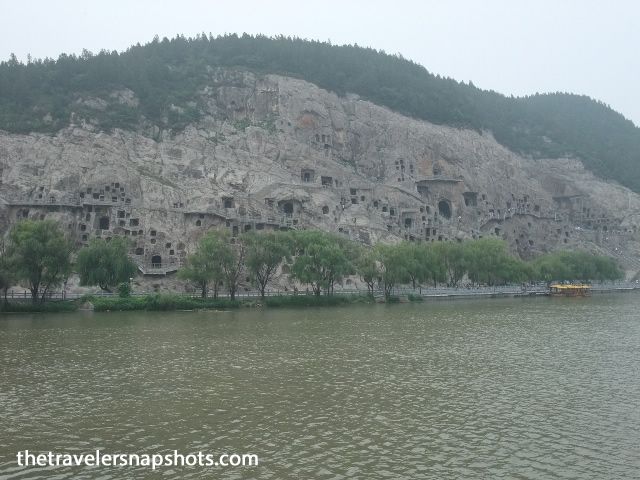 The images are carves into  limestone cliffs of the Xiangshan and Longmenshan mountains, running east and west. The Yi River flows northward between them and the area used to be called Yique ("The Gate of the Yi River").The alternative name of "Dragon's Gate Grottoes" derives from the resemblance of the two hills that check the flow of the Yi River to the typical "Chinese gate towers" that once marked the entrance to Luoyang from the south.