Archive for September, 2012
.
Traveling to India and visiting  Taj Mahal in Agra could be more worth it if you will also visit Fatehpur Sikri which 43 kilometer away from Agra. Fatephur Sikri  was built during the 16th century, the Fatehpur Sikri is one of the best preserved collection of Mughal architecture in India.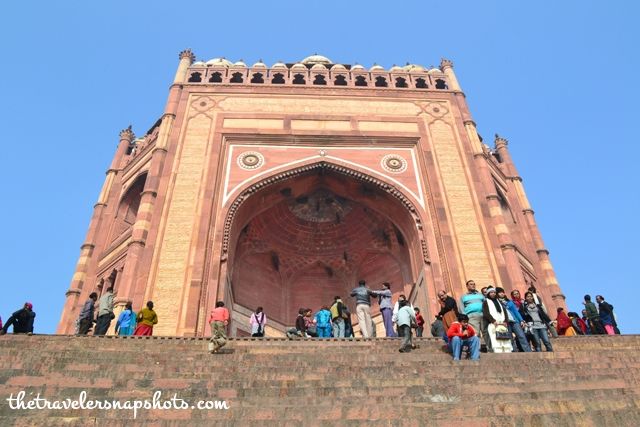 Above is the gate of Fatehpur Sikir or what is called Buland Darwaza meaning 'high' or 'great' gate in Persian. It is also known as the "Gate of Magnificence." Buland Darwaza or the loft gateway was built by the great Mughal emperor, Akbar in 1601 A.D. at Fatehpur Sikri. Akbar built the Buland Darwaza to commemorate his victory over Gujarat.