.
One of the thing you should add in your list  if you went trekking to Mongolia is sleeping in a ger with a  nomadic family. It is quite an experience to sleep in a ger, you don't  need those  fancy fans and air conditioner just to have a peaceful sleep.
Ger around Amarbayasgalant Khiid
Ger is the traditional home in Mongolia you will commonly see them as home of  nomadic families, while trekking we have also found that few normal houses in the city has a ger beside them. So I guess when it is too hot to sleep inside the house they sleep in the ger.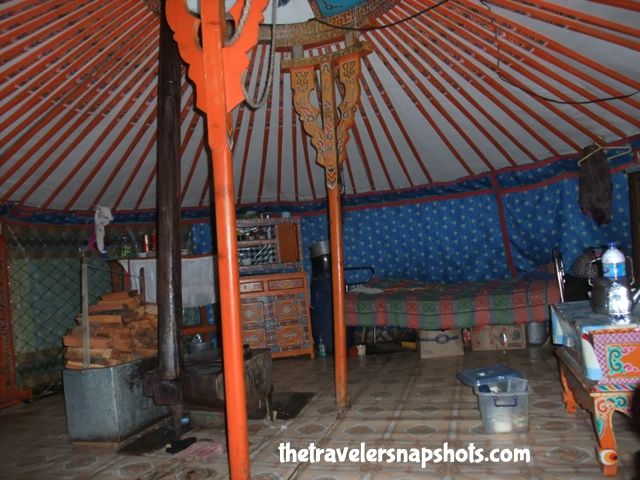 Inside view of the Family Ger we stayed-in,  in Orkhon
Ger is also commonly called Yurt by Turkish nomads but Mongolian Ger is quite different in structure because the roof ribs  and lattice of a ger are straight unlike the Turkish Yurt they are bending down at the wall junctions, and there is also a post supporting the heavy roof wheel.
Traveling to Sri Lanka will not be complete without visiting the sacred city of Kandy. The Temple of the Sacred Tooth Relic was built  here in 16th century, the places was considered  the foremost sacred place of worship in Buddhist religion.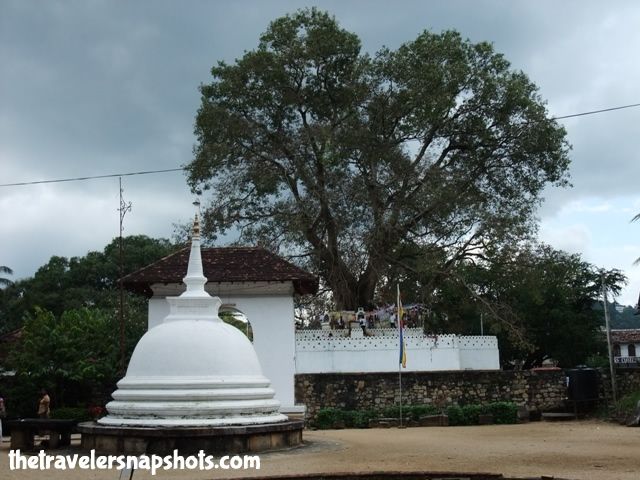 The image above is a small stupa and the view of the Bodhi tree where Buddhist pray and offered flowers and watered the tree for success and prosperity.
This photo was taken almost one and half years ago when a friend and I see each other. I brought her to wander at National Museum of Korea, it has no entrance fee but  too large to see.  While taking this photo I have thought of Meteor Garden because the lane of a jet looks like a meteor or a falling star, isn't it?
I am into nature photography I love taking photos of the sky, the water, the trees and everything about nature.
[ Tagged In ] Exterior of National Museum of Korea, National Museum of Korea, South Korea


Aside from traveling, hiking is also one of the activity I love to spend with my time with.  I sometimes asked  my husband to hike again but he is quite busy on his job and weekend where the only days he can take a rest from it. He is telling me to hike alone if I want to, but I found hiking alone too boring so I stopped asking him about our next hiking activity.
Almost there, one more trail
Hiking is an outdoor activity that consists of walking in natural environments, often in mountainous or other scenic terrain.  Popular hiking place are often design with hiking trails like in Dobongsan, a mountain in Bukhansan National Park, South Korea.
I am not too sure which peak I summit but looking for similar photos online I climbed Jubong Peak, I climbed alone because my husband can't make it anymore, I left him and he promised to wait for me  but eventually left me alone after losing patience on waiting.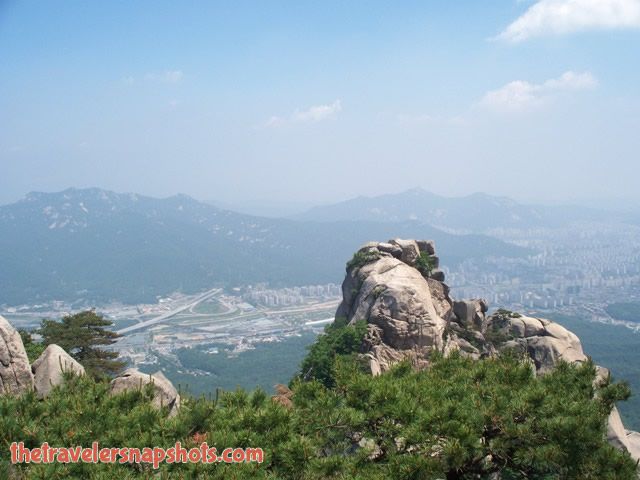 The view of Seoul from Jubong peak
Hiking is a very popular activity worldwide that's why there are numerous hiking organizations.  Hiking has also health benefits like losing excess pounds, improving mental health and decreasing hypertension.
Situated in the Orkhon Valley is Orkhon Water Fall,  whose river flows an incredible 1120km to the North before it joins the mighty Selenge Gol. It is also called Ulaan Tsutgalan, the waterfall was formed by a unique combination of volcanic eruptions and earthquakes about 20,000 years ago.
It was said that the fall is naturally most impressive after heavy rain and we saw this water fall on its abundant glory because while we are trekking and where we had to  slept with a nomadic family, it rains very heavy that resulted for water to get inside their humble ger.
Just one of the random photos taken in Forbidden City, Beijing China.  Forbidden city is the first place we visited when we arrived in China.  The place is full of people despite the scorching heat of the sun, kids are everywhere. Street vendors selling ice cream on a stick, water are scattered everywhere like how the plastics are scattered around.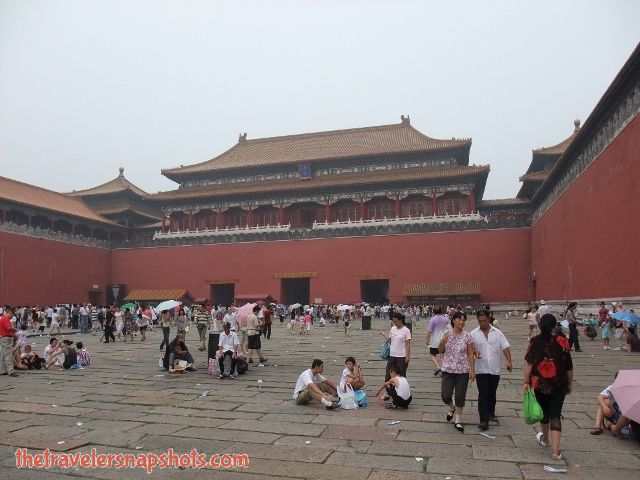 The line in the ticket booth was quite long. Everyone wants to be at the front, other people doesn't care if they were already pushing or hurting someone, there were some people who are too tough that will directly walk to the ticket booth window as if they doesn't see the long line and didn't hear what other people are saying. This is definitely, China!
China is the first country I have visited for sight seeing purposes. So being in Beijing and seeing different surrounding, houses and building structure is overwhelming.  The hotel where we are booked is just 15-20 minutes walked to Forbidden city so after asking for direction in the lobby we are able to see this wall and we already know we found Forbidden City.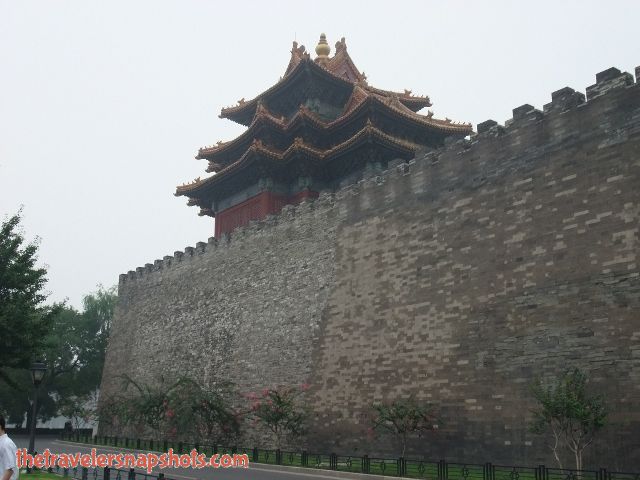 Our first tour start here, along this street is a nearby river park. We've seen a lot of locals, sitting, chatting to each other and eating. Mostly are with their families, it looks like it is famous place to stay, date and do picnic.